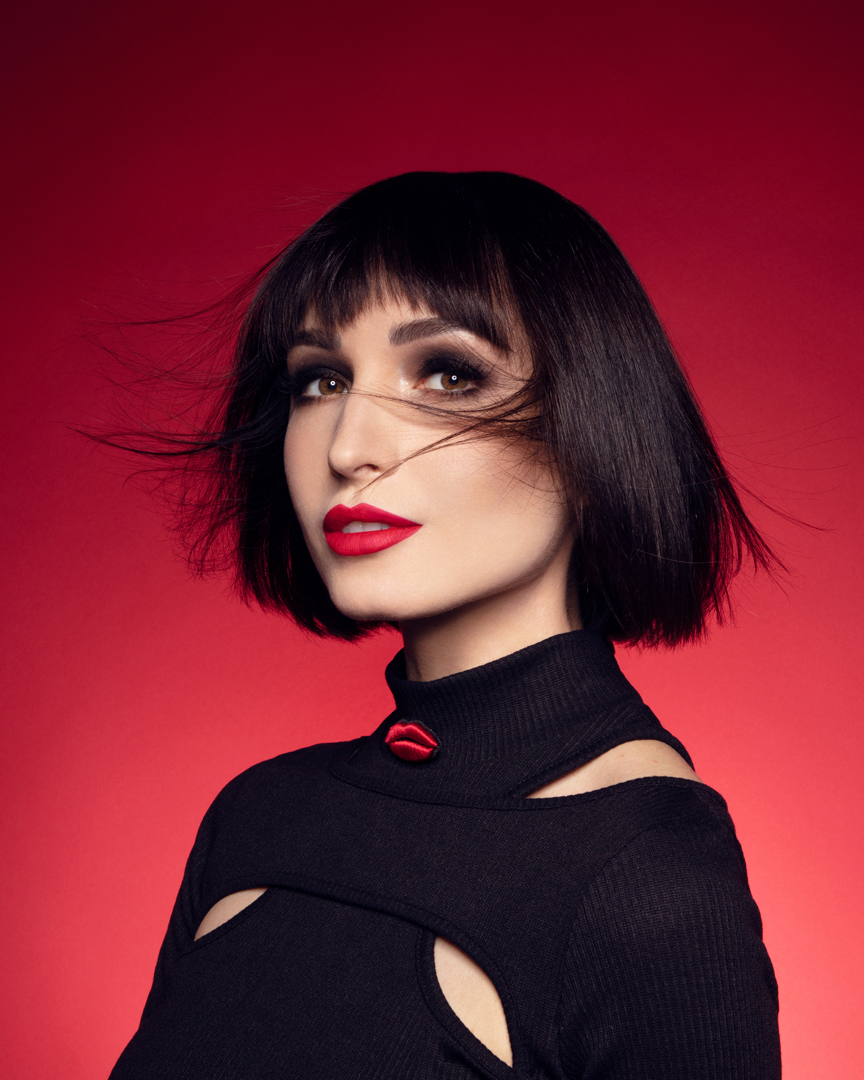 Vlada Haggerty is a cosmetic artist based in Los Angeles.
Vlada works in the field of beauty as a makeup artist, beauty and cosmetic photographer, and lip artist.
Vlada was born and raised in Kyiv, Ukraine where she began her makeup career.
​In 2014, Vlada moved to Los Angeles. This is where lip art became her creative outlet and her lips became her canvas.
Vlada's creations quickly drew attention on Instagram, which inspired her to continue exploring the fascinating world of lip art. With over 300 lip art designs to date Vlada continues to amuse her 600+k IG following with her intricate designs.
Vlada's lip art photography is sold around the world as wall art, accessories and clothing.
Lip Art is an artform that anyone can enjoy and Vlada is happy to share her knowledge with anyone who loves beauty!
One of my favorite lip art techniques that I developed in 2017. It's inspired by the Ruby Lips with Teeth Like Pearls brooch by Salvador Dali and runway looks of Pat McGrath.
IN THIS COURSE YOU WILL LEARN:
what sets this technique apart from other crystal lip art techniques
how to apply crystals symmetrically
how to apply caviar beads
what products and tools I use to create Bejeweled Lip Art
how to remove this lip art safely
how to solve most common problems when working with this type of lip art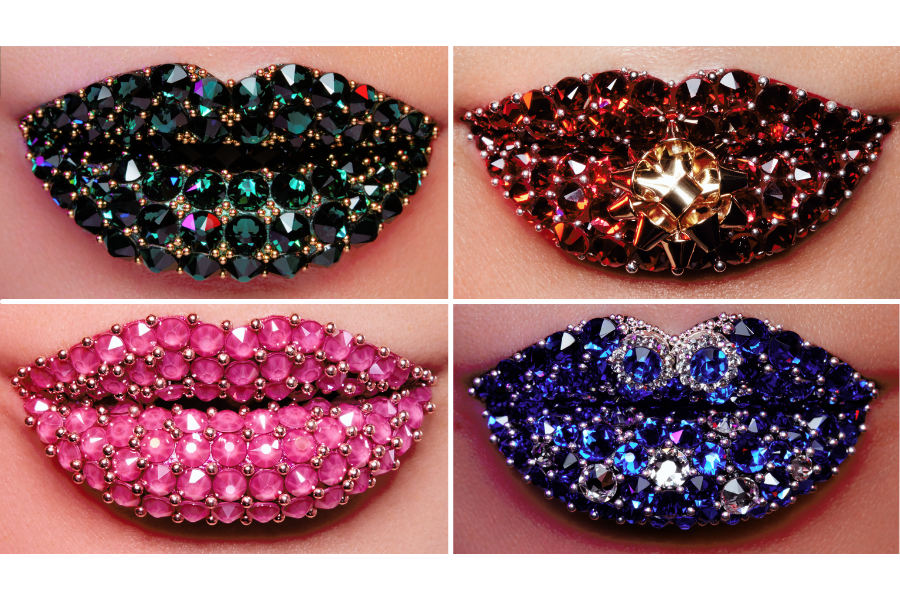 Bejeweled Lip Art Course
What you will learn:

Check your inbox to confirm your subscription